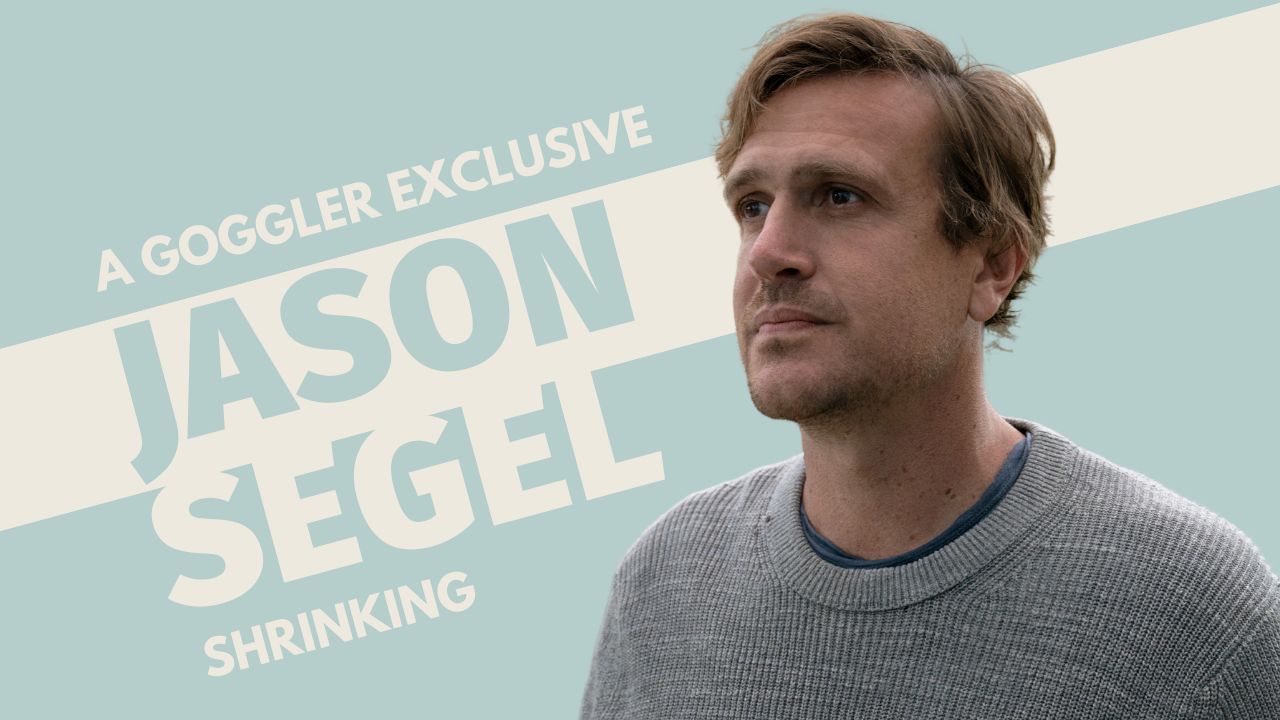 Are you ready for your next Bill Lawrence comedy? From the creator of Spin City, Scrubs, and Cougar Town, and the co-creator of the smash hit Ted Lasso, comes Shrinking, a brand new sitcom that finds the humour in grief. The series premiered on Friday, January 27, and looks like it's going to be another massive hit for Apple TV Plus. (We know it's only January, but we're already calling it as one of our favourite sitcoms of the year.)
In this Goggler exclusive, we got the chance to sit down with Jason Segel and ask him about the difference between Shrinking's Jimmy and How I Met Your Mother's Marshall, and what it was like working on a sitcom that deals with the saddest parts of life.
Shrinking follows a grieving therapist who starts to break the rules and tell his clients exactly what he thinks. Ignoring his training and ethics, he finds himself making huge, tumultuous changes to people's lives… including his own. The new 10-episode comedy is written by Emmy Award winning Ted Lasso co-creator Bill Lawrence, Emmy Award-winning Ted Lasso star, writer, and co-executive producer Brett Goldstein, and Jason Segel.
Shrinking stars Jason Segel, Harrison Ford, Christa Miller, Jessica Williams, Michael Urie, Luke Tennie and Lukita Maxwell.
Shrinking premiered on Apple TV Plus on Friday, January 27. New episodes will be released every Friday.