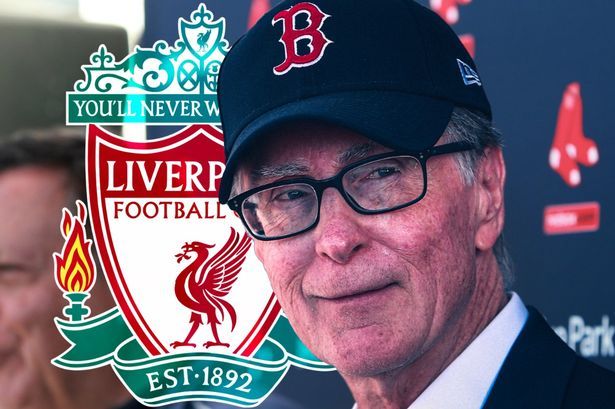 Liverpool could follow suit alongside Manchester United in making a step forward in the potential sale of the club following one update from Qatari insider Mohammed Saeed Alkaabi.
The reporter revealed to The Anfield Talk that Qatar 'are giving priority to the acquisition of Liverpool football club', according to a tweet from the account in question.
🇶🇦 🚨 TAT EXCLUSIVE:

Qatar are giving priority to the acquisition of Liverpool Football Club and are seriously interested but the deal is not complete at this present moment.

We will see in the next few days. [@Qatari] pic.twitter.com/1u4BOHfNcU

— The Anfield Talk (@TheAnfieldTalk) January 15, 2023
The Merseysiders' owners, Fenway Sports Group, were understood to have backtracked somewhat from a potential full sale with investment the preferred option.
With the need for serious investment in the squad, perhaps beyond the two or three midfielders our performances this season have suggested is necessary, it's entirely possible that John Henry and Co. are considering options that would allow us to instantly level the playing field.
Whilst morally 'good' billionaires are in extremely short supply – at least to the extent to which human rights abuses can't be directly attributed to them or their organisation's operations – it's difficult to see such a move sitting well with Liverpool's core fan base.
Even if a bid should arise purely from the private sector, inevitable links to the Qatar government are sure to surface, which will rightly lead many to question whether an agreement respects the club's values.