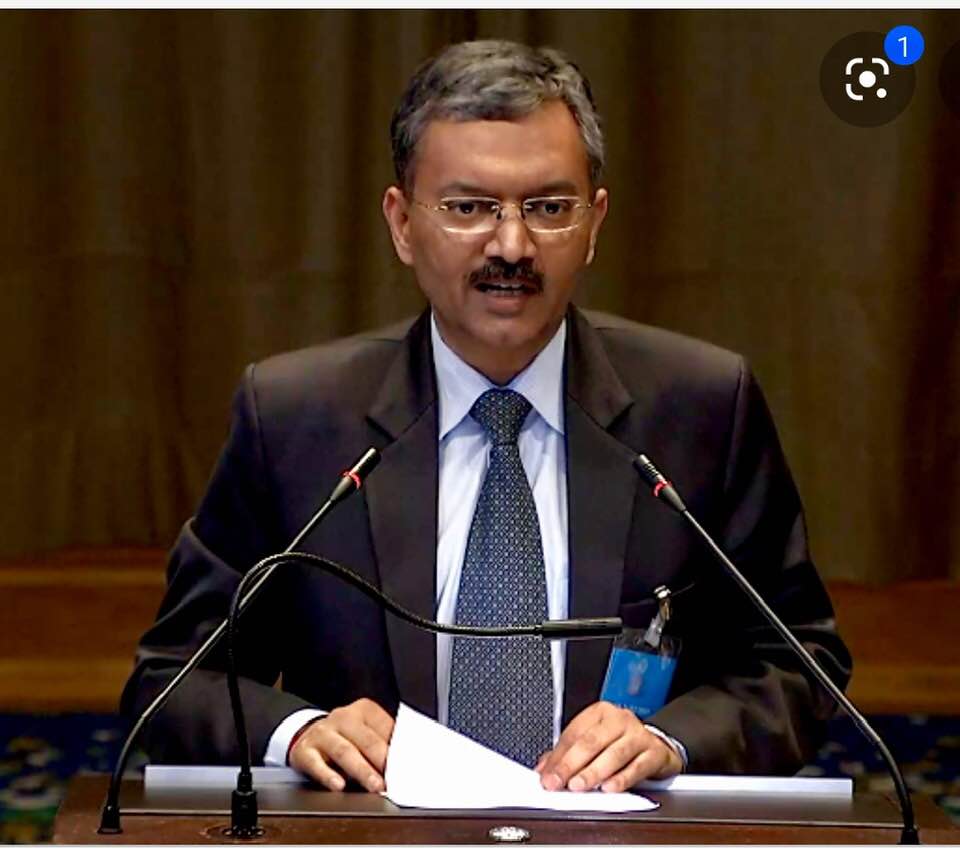 DOHA : The value of bilateral trade between Qatar and India crossed the $18bn level, recording a 33% year-on-year growth, according to Indian Ambassador Dr Deepak Mittal. Speaking to reporters on the sidelines of 'India Utsav 2023' organised recently by LuLu Group, Mittal said: "Bilateral trade between India and Qatar has always grown strength to strength. Last year, we saw that the value of bilateral trade crossed $18bn and I think it is a new landmark since it is a more than 33% growth compared to 2021.
"Our effort is how to realise its true potential and how to diversify the trade basket. We are happy that we are among the top five trading missions for Qatar. Our effort continues to find new ways and means to do so."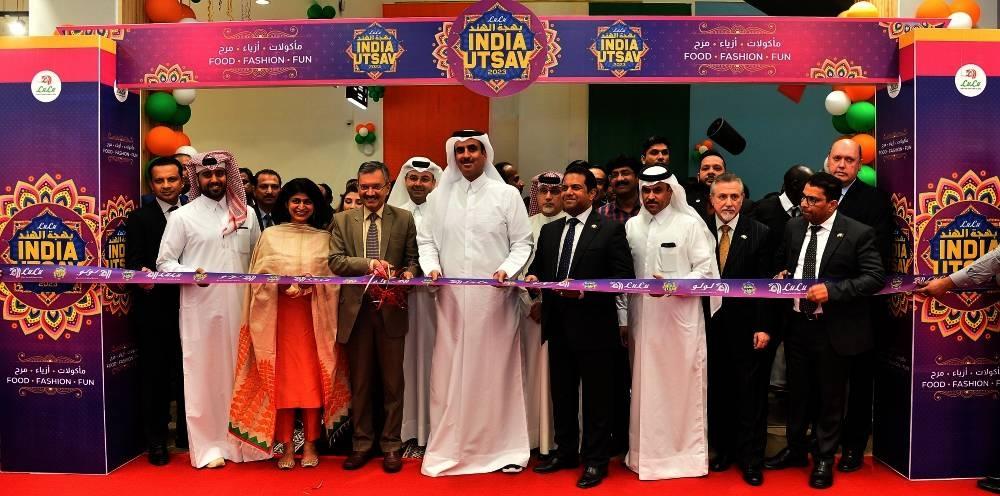 Mittal also underscored the need for Qatar and India to work on a comprehensive economic partnership in other fields, such as energy, citing Qatar as a "steady and reliable partner" of India's energy security.
"Our effort on both sides is how to deepen these ties and give it a comprehensive relationship because India is diversifying its energy mix. We are increasing our gas target from 6% to 15%, so we can work together in terms of gas-based infrastructure, which needs to be developed in India to increase consumption," the ambassador pointed out.
Aside from energy, Mittal emphasised that India is also looking to work with Qatar in the fields of food and health security, as well as other areas, such as Information Technology, Artificial Intelligence, and education and student exchange.
On food security, Mittal lauded LuLu Group for organising India Utsav 2023, which not only showcases and promotes a wide variety of Indian products but also the importance of millets, citing the UN's declaration of 2023 as the 'International Year of Millets'.
"There is a special effort to present all varieties of millets at every LuLu outlet as 2023 was declared by the UN as 'International Year of Millets', explained Mittal, who stressed that millets are seen as a 'super food' and is environmentally sustainable.
Mittal underscored the need to promote awareness of the importance of millet and its positive impact on people's health, saying it is a "very good substitute" for rice and other grains.
"When we talk of climate change and food scarcity, promoting millet is also the same as encouraging mindfulness on the environment and climate action in our way, and India is participating in a big way in these efforts.
"The Indian embassy in Qatar is also doing the same and we are happy that the Indian Business and Professionals Council in Qatar, LuLu Hypermarket and other Indian hypermarkets, and Indian schools, are spreading awareness on millets and its strengths, and I'm sure as awareness on millets grows, the demand and supply of millets will grow, as well," he stressed.
Asked about the Indian embassy's role in post-World Cup Qatar, Mittal said many Indians who came to Qatar for the first time during the tournament lauded the economic development achieved by the state.
"Economic co-operation, trade, and investment partnership between India and Qatar are growing steadily and we have seen that during the FIFA World Cup, which was hosted very well by Qatar.
"Around 16% of the fans who came here for the World Cup in Qatar were Indians and many of them came to the country for the first time, and they were very amazed and awestruck with the arrangements of the matches and with the development of Qatar," Mittal told.
He added: "A lot of businesses that came to Qatar during the tournament show a huge potential; that in itself speaks that there will be new trends and opportunities that will happen and grow, and we will see this trend growing upwards this year."