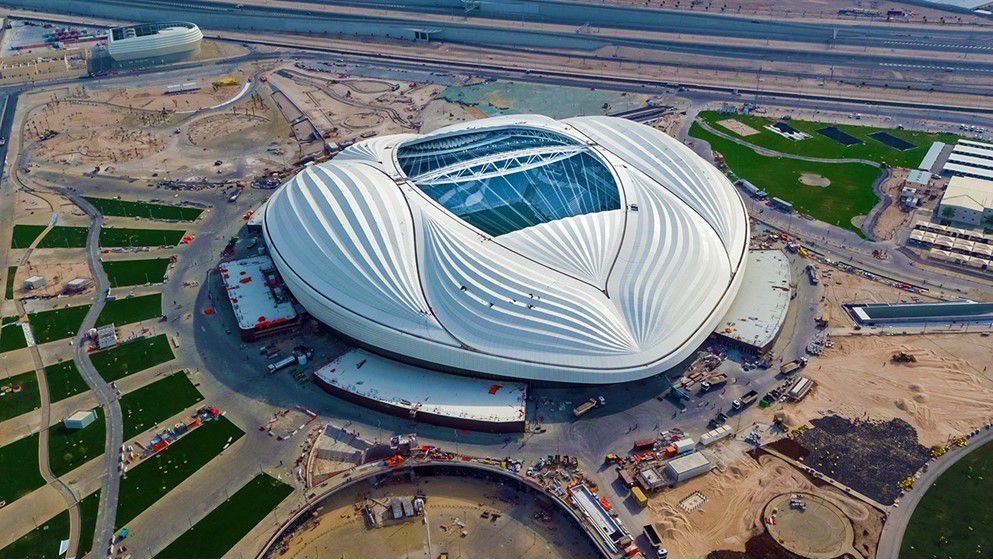 AMMAN — Qatar plans to open a new center
in Jordan for issuing visas in the near future, to facilitate procedures
required to acquire a work residence permit.اضافة اعلان
The Qatari Ministry of Interior said that new
centers for visas to Qatar will soon be opened in Jordan, Tunisia, Morocco, Kenya
and Indonesia, local newspapers reported Friday.
Qatar visa centers abroad facilitate procedures for
individuals wishing to work in Qatar, and expedite the issuance of visas and
residence permits.
According to local newspapers, setting up such
centers aims to facilitate and simplify recruitment procedures in general,
protect the rights of expatriates, ensure their safety, and facilitate all
procedures for their entry into the country, as well as audit and document
their recruitment process and expedite their work under simplified, smooth and
effective procedures, while ensuring the rights of those recruited.
Qatar visa centers abroad work to carry out
recruitment procedures in an easy and accurate manner, by verifying the
legality of the applicants' work contracts at the Ministry of Labor, before
they leave their countries, and by helping with the medical examination
procedures and filling in important data.
The Qatari Ministry of Interior has adopted an
integrated electronic recruitment system at these centers, shortening the time
needed to deal with all matters related to recruitment, which used to take a
long time before.
Read more National news
Jordan News