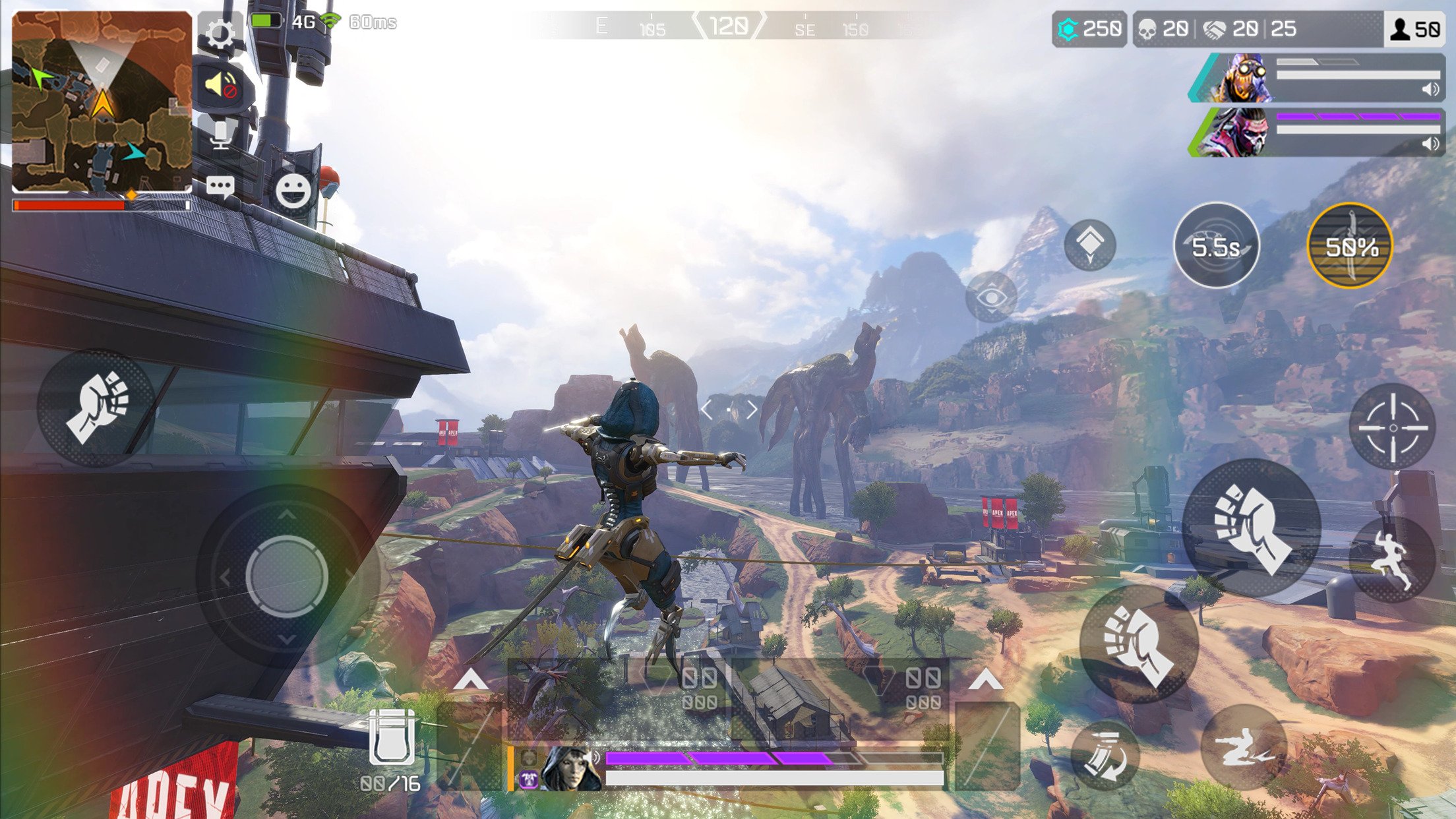 Publisher Electronic Arts and developer Respawn Entertainment will end service for Apex Legends Mobile on May 1, the companies announced.
Apex Legends Mobile launched for iOS via App Store and Android via Google Play on May 17, 2022. When service ends, the game will have been live for just under a year.
Get the full end of service announcement from Respawn Entertainment below.
We have made the painful decision to sunset Apex Legends Mobile.

This decision does not come with ease. Factors beyond our control have prevented us from maintaining the high-quality experience and content that our players deserve.

As a result, the game will sunset on May 1, 2023 at 4:00 p.m. PT after which it will no longer be playable.

Our gratitude to our players and teams for joining us on Apex Legends Mobile, even if for a short while, is unending. From the bottom of our hearts, thank you
For more information, including a FAQ, visit the Apex Legends Mobile official website.