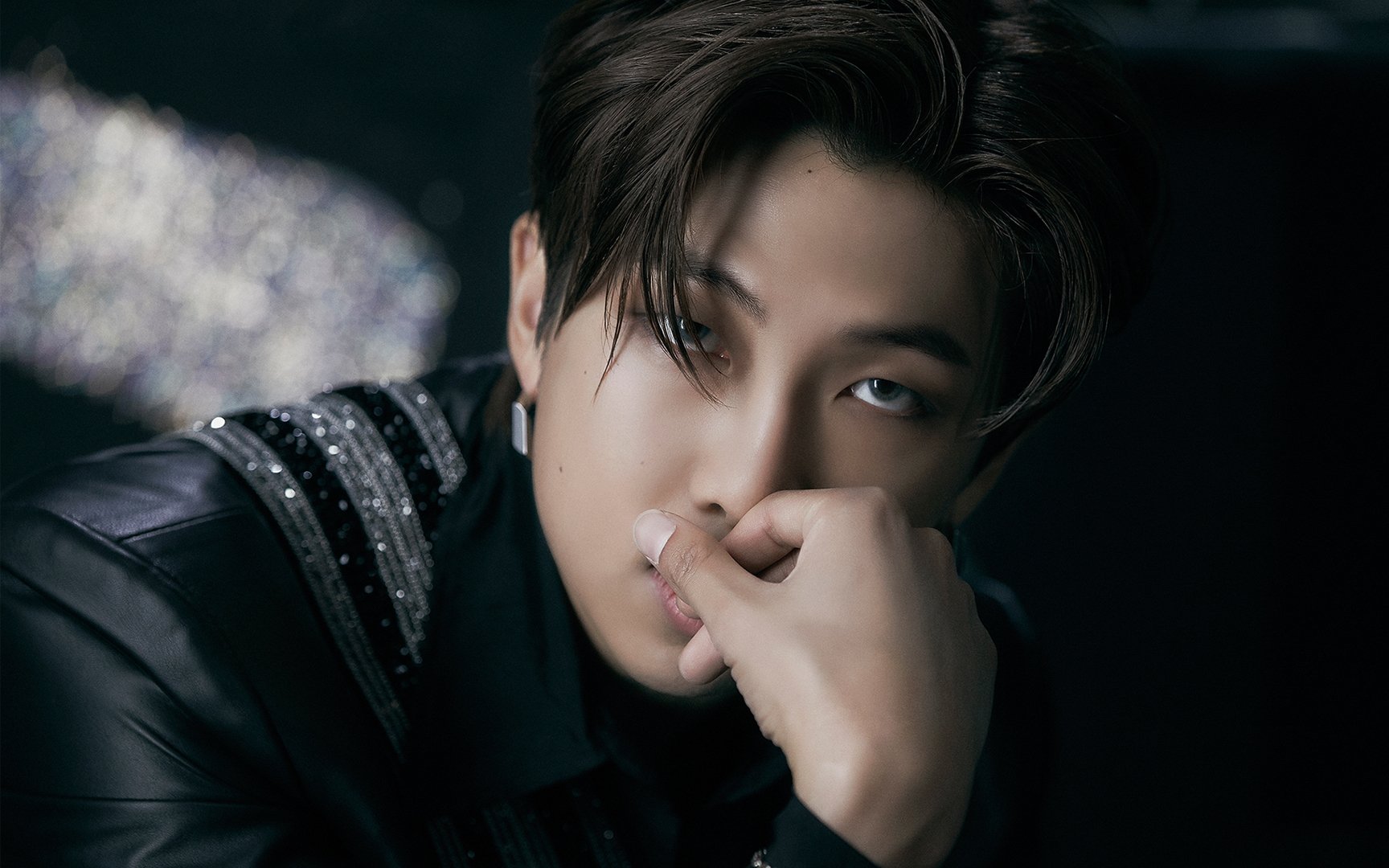 Momentica, a non-fungible token (NFT) platform created by Dunamu, the operator of Korea's number 1 virtual asset exchange, and HYBE, is showing poor performance. This is a disappointing and painful result considering that it is an ambitious work that Song Chi Hyung, the chairman of Dunamu, had planned.
Momentica is a platform that trades virtual assets that can restrict users' transactions at any time according to the judgment of Levels (a joint venture between Dunamu and HYBE) and blocks screen capture at the source. Analysts say that it is not well received by both crypto investors and idol fans because it adheres to a centrally controlled operating policy.
According to the industry, on January 23, a total of 1231 video takes (referring to digital cards made NFTs in Momentica) based on 30 different concepts of LE SSERAFIM's 2nd mini album 'ANTIFRAGILE' were released, but only 40 to 60 video takes were sold.
For $12, you can buy a 'special video pack' containing three video takes, but only 157 people purchased it. Total sales to date are estimated to be around 8 million KRW (~6,497 USD). Considering that LE SSERAFIM's official YouTube subscribers are at around 2.22 million, the demand for these video NFTs among fans is only a tiny fraction.
This seems to be because Levels can exercise firm control over user transactions. According to Momentica's terms, "Levels may, in its sole discretion, decide whether or not to allow you to trade certain or all takes with other users by providing or restricting access to certain related features on the Platform."
The terms also explain that "Levels reserves the right, without prior notice, to limit the number of Takes available, to discontinue use of Takes, or not to make Takes available to users."
Regarding this, a Levels official stated, "In order to conduct transactions between users within Levels, you must go through the KYC (customer identification) process. During the identity verification process, if it is confirmed that there are no issues related to AML (Anti-Money Laundering), users can trade, but members who do not meet the legal standards cannot trade."
However, it is pointed out that it is an excessive intervention to exert control over the platform's user base for the reason of identity authentication without specifying the target of use restriction for 'users with issues.' There is also criticism that it is an expected result that crypto investors do not participate in a platform that may infringe on their property rights according to the judgment of the operator.
Additionally, one of the most significant variables to Momentica is BTS, which is the biggest influence among HYBE artists. BTS has a substantial impact on their agency, and it is said that leader RM had made a PPT (PowerPoint) presentation to HYBE executives to change the company's policies on NFTs and it received favorable responses.
BTS's fandom, ARMY, has also strongly opposed HYBE's NFT business. They stated that when issuing NFTs, carbon is emitted and can pollute the environment. This is why Levels separately emphasized that it utilizes a low-carbon emission blockchain that effectively uses little power. 
Also, there are a significant number of fans who have joined the fandom after seeing the photos, videos, and content created by other fans. This also reveals the closed nature of Momentica, as Momentica blocks the capture function throughout the app. An official from Levels explained, "This is to protect the rights of the app users and the artists' IP."
For NFTs, copying or capturing is not important, but the value is generated by 'proving that the content is original.' Thus, HYBE and Dunamu are considering NFTs as goods/assets. However, there is an evaluation that raises doubts about what kind of technical contribution Dunamu, a 'blockchain specialist,' has made to Momentica and HYBE.
Lee Seok Woo, CEO of Dunamu, said in September 2022, "This is the business that Levels is focusing on the most this year." Additionally, Chairman Song Chi Hyung was excused from the 2022 parliamentary audit for the reasons of a business trip to the United States for the Levels business.