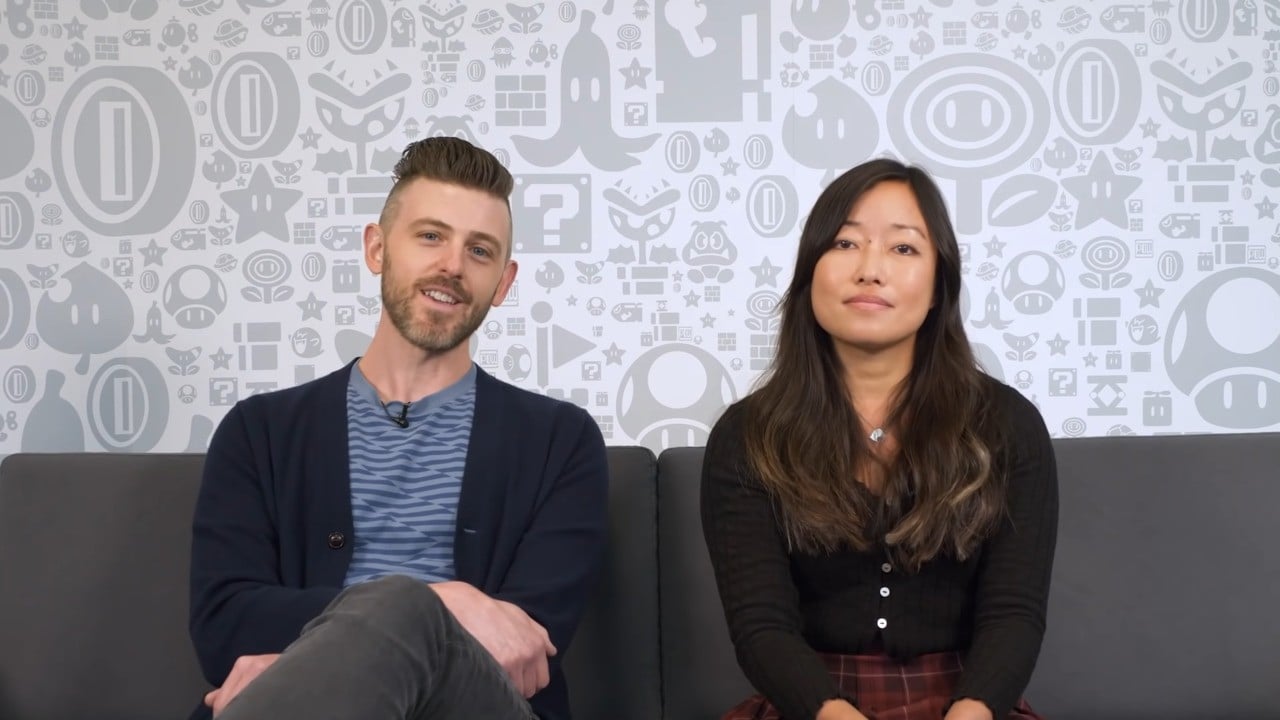 If you subscribe to Nintendo's official YouTube channel, you've likely seen at least one episode of 'Nintendo Minute' hosted by Kit and Krysta. Each week they talk about the latest happenings in the world of Nintendo and of course play some games.
Sadly though, it seems they've just aired their final episode. The show started out in 2013, and after 8 years and over 400 episodes, Nintendo has decided to end it. The "final episode" is an emotional reflection on Kit and Krysta's 'Nintendo Minute' journey over the years.
Although the show has now ended, according to the Twitter profiles of Kit and Krysta – both are still employed at Nintendo of America. If we hear anything else, we'll be sure to provide an update.
On behalf of Nintendo Life, thanks to Kit and Krysta for their contribution to the Nintendo community. How do you feel about this news yourself? Tell us in the comments below.