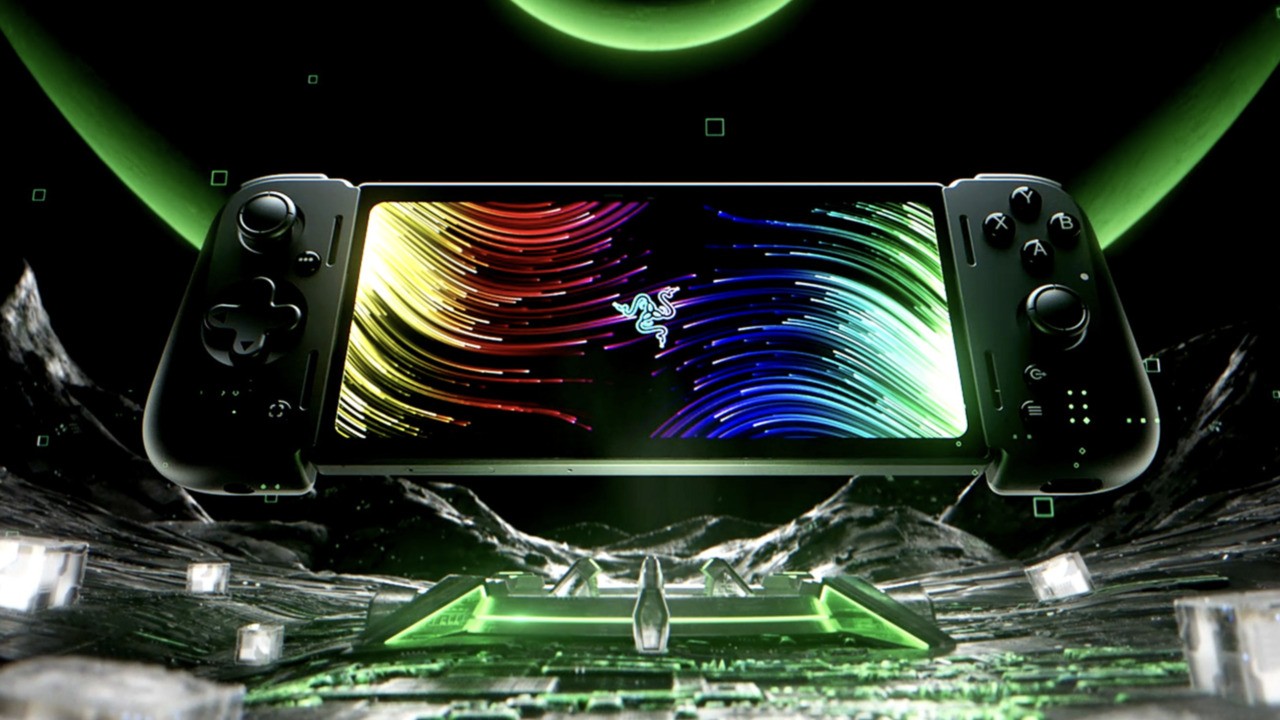 Jumping into the specs, the Razer Edge boasts a Qualcomm Snapdragon G3x Gen 1 chipset with 8GB RAM and a 6.8-inch FHD+ (2400×1080) AMOLED screen with a 144Hz refresh rate. All device variants come with 128GB of internal storage along with SD card support for up to 2TB. You've also got a front-facing camera, USB-C support as standard, and a 3.5mm headphone jack.
The standard Wi-Fi edition is priced at $399.99, but you can also opt for the 'Founder's Edition' at $499.99, which bags you a pair of Razer Hammerhead True Wireless earbuds worth $129.99 separately. 5G supporters will need to hold fire for now, as pricing for this variant has yet to be announced, but Razer has confirmed that Verizon will be the sole provider for US customers.
All in all, it's a surprisingly affordable device when you compare it to the aforementioned Aya Neo Next and other options on the market, and considering the mobile chipset and the price, those specs aren't unimpressive, especially compared to Switch which will be entering its seventh year on the market in March. In terms of what you can actually play, however, you are limited to the Google Play store in terms of native gaming — a pretty significant caveat compared to the alternatives — although the Razer Edge also includes support to stream games from Steam and Xbox Game Pass.
There's no doubt that this is aimed toward a rather specific audience, and it's unlikely that you're going to opt for the Razer Edge over a Nintendo Switch or Steam Deck. It's certainly an interesting system, though, and while Nintendo hasn't specifically discussed any Switch successor just yet, this device indicates just what's possible these days when it comes to a relatively affordable gaming device with a mobile chipset and built-in screen.
What do you make of Razer's new handheld gaming device? Anything here you'd like to see in a potential Switch successor? Let us know in the comments below.